Cool stuff
Our glowing reviews: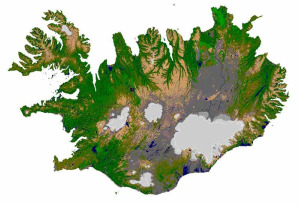 Would you like to be friends with Iceland?
three ways to explore the city in a personal non-tourist manner.
Your essential guide to life, travel and entertainment in Iceland
Listen to and buy Icelandic (and other) music directly from the artists. A brainchild of our good friend Pétur who also designed our logo.
We also make music like so many Icelanders do. We put together a little record label (sometimes without the records) for ourselves and our friends. Check it out!
The tiny coffeeshop at the end of our street.
Up north and away from Reykjavik in the lovely Mývatn area is our eco-friendly and people friendly friend Sæmi the park ranger and his family. They are great tour guides so if you are travelling Iceland before or after your city break you should pay them a visit.